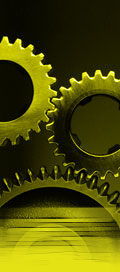 PLEASE ALLOW AT LEAST TWO HOURS WHEN RESERVING A CAB ONLINE.

FOR RESERVATIONS SOONER THAN TWO HOURS PLEASE CALL OUR OFFICE BOOKING LINE AT (616) 243-5314.

When booking a cab please note that we do not accept online bookings for Friday or Saturday nights between the hours of 1:30am and 3:30am. If you need a reservation for this time, please contact our office directly and we will assist you. Thank you for your co-operation.